6 tags
Testing with Melee and Capybara
The idea that Steak had about acceptance tests is great. You don't necessarily have to use a solution like Cucumber to write acceptance test for your application. You could just as easily use rspec or another testing suite instead. Being the riot fan that I am, I wanted to have something similiar for the Riot community so that we too can write beautiful acceptance tests. Introducing Melee ...
3 tags
rack-recaptcha - a different approach to recaptcha...
Rack Middleware A while back, I wanted to dabble into rack middleware and the best way was to create one myself. Without getting too indepth, Rack middlewares act as the cascading stylesheets for applications. You stack middlewares on top of your rack compatible application. As requests come in, each middleware runs its process and passes it to the next layer until it reaches the main...
6 tags
Alternate Universes
I generally think and research alot on religion, philosophy and other random niche topics. These thoughts I formulate I either keep to myself or end up talking to a few close friends of mine such as Nathan. But after talking to Michele, she's convinced me to share my thoughts online about what it is that I come up with and to at the very least keep a record. Alternate Realities, Universes If the...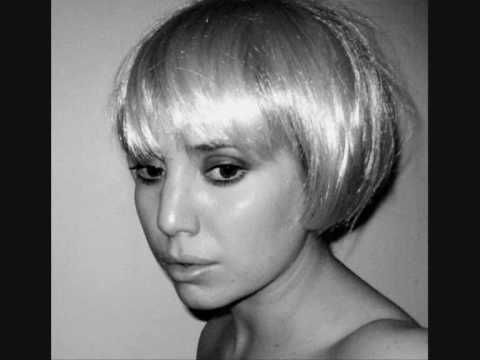 7 tags
Terminitor - Terminating your redudant Terminal...
I figure it's about time to start writing in my tumblr. So let's talk about terminitor. Terminitor is an automation library written in ruby that allows for a clean and easy way to automate your usual terminal commands and setup. So let's start with a typical scenario: You start up a project, want to open up a console, run the server, and maybe even run some test automation. It might look something...
4 tags
First Post
Ok. So I really wanted to just finish up my redo of my site. but instead i've decided to just start over here in tumblr land. I'll admit, this is pretty cool, never really though of using tumblr as a blogging engine. I've been feeling that as a developer, i should just make it all myself, but eh, why reinvent the wheel? So i ended up stumbling on something pretty cool and nifty. Namely, this nice...